Your Digital Transformation Partner
Harish Poovaiah is one of the Co-founders of DigiAcceron, He holds key responsibility in undertaking strategic planning, demonstrated competency in the process of Training & Development. Over 15 years of exposure to deal with complex macro issues that may threaten companies' profitability & longevity by also providing innovative turn-key solutions. Holds Masters Degree in Business Administration and currently pursuing M.D @ Meridian Tranz Solutions, Handling processes related to Medical Healthcare, RCM etc.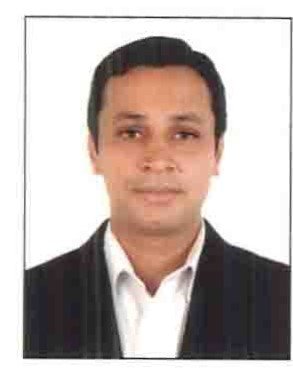 CO-FOUNDER & VICE PRESIDENT
Sendil has 14+ years of experience in Digital Industry. He manages client acquisition, onboarding and operations. He previously worked in different organizations as Associate VP, Business Head and managed digital businesses and operations with Top Brands, Publisher & Advertisers in different sectors. He holds Master Degree in Business Administration from ICFAI University.
Saravanan is based out of USA, working as a Engagement Manager with multiple retail clients, having around 16 years of IT experience handling clients across Banking, Retail, Communications Industries. He is working as a Data Architect building on-prem and cloud architecture solutions, simultaneously guiding external clients in building marketing strategies to boost sales performance and attracting new customers and managing existing customers. He has worked with Accenture for more than 14 Years as Associate Manager handling different clients.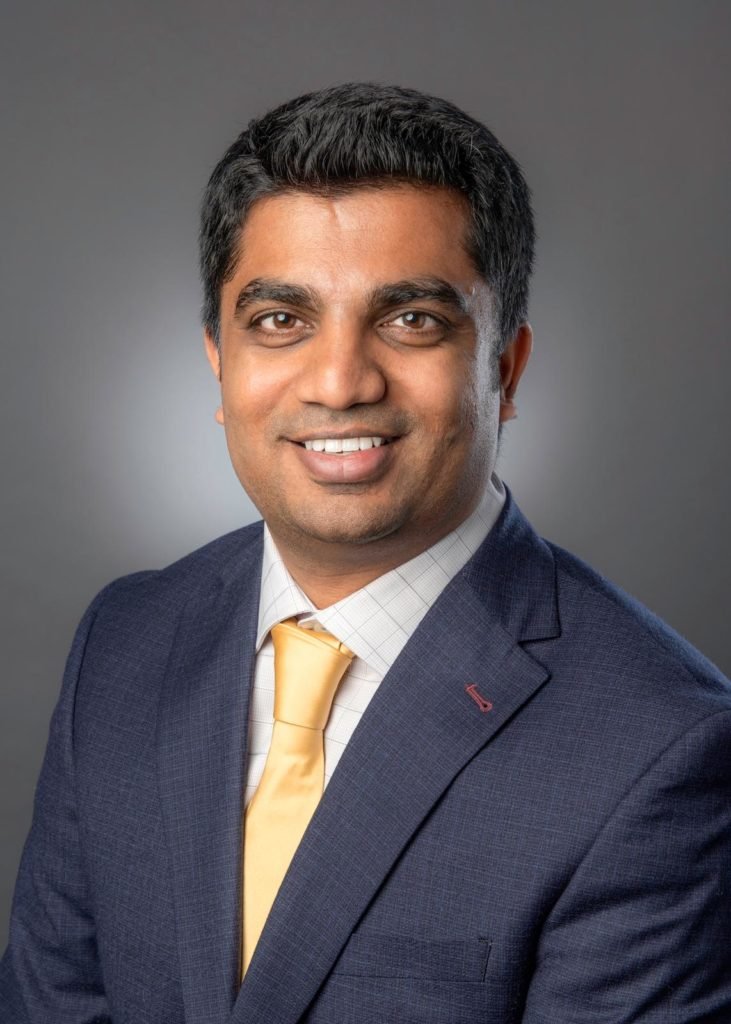 Vishal has over 14 years of extensive Information technology experience in architecting, designing,
implementing, support and delivering highly intelligent Enterprise Systems. He Possess in-depth background in delivering high-caliber solutions and services in various business domains such as healthcare, banking, supply chain, manufacturing and information technology. He is based out of Canada and currently managing our Canadian accounts and client acquisition.